A Letter to A Friend (2/9/20)
Chasing Daylight.
Hi friend,
This weekend, I took a 250km road trip to my friend's house. It's a modern building of steel and glass hidden deep into the woods, right across a beautiful lake. The kind of you'd seen in architecture magazines if you read any. We went fishing, relaxed in the sauna, and enjoyed the crackling fireplace in the evening.
During our six-hour travel, we listened to a book.
It was an autobiography of a person who was diagnosed with late-stage brain cancer and given three months to live.
Just like that.
It made an impression on me. It also made me rethink my priorities in life.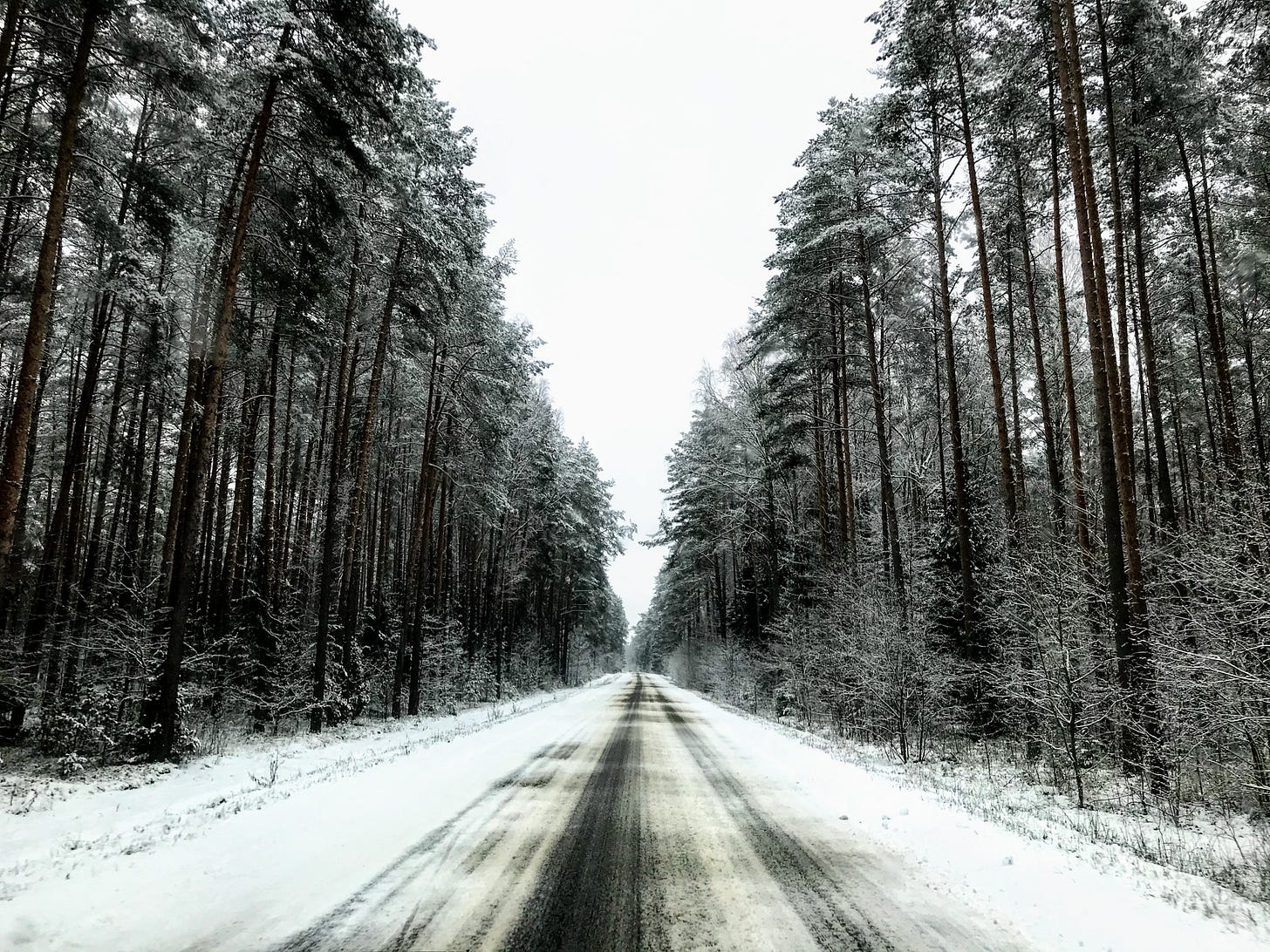 ---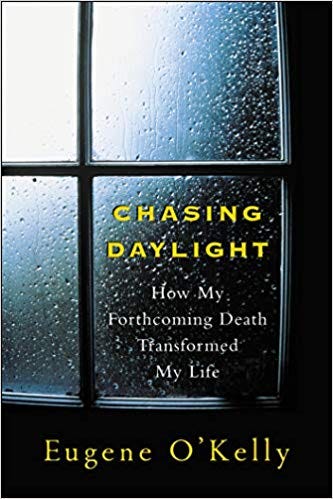 At 53, Gene O'Kelly was on top of things.
He enjoyed a prosperous career as the CEO of KPMG, had a loving wife and two daughters. The youngest one just got into the eighth grade.
Until the diagnosis came:
"Inoperable brain cancer with three to six months to live."
Most people would break.
But Gene decided to own his own death and documented his last months with meticulous accuracy.
In the book, he shared everything that happened to him before he died. How he rebelled, fought, and finally found peace in acceptance. Being grateful and chasing daylight.
I'm not sharing any notes because they'd be out of context.
It might change the way you think about life.
---
Take care,
Vasili