Blog update
Oct 3, Sat, 2020
Hey friend, greetings from Edinburgh!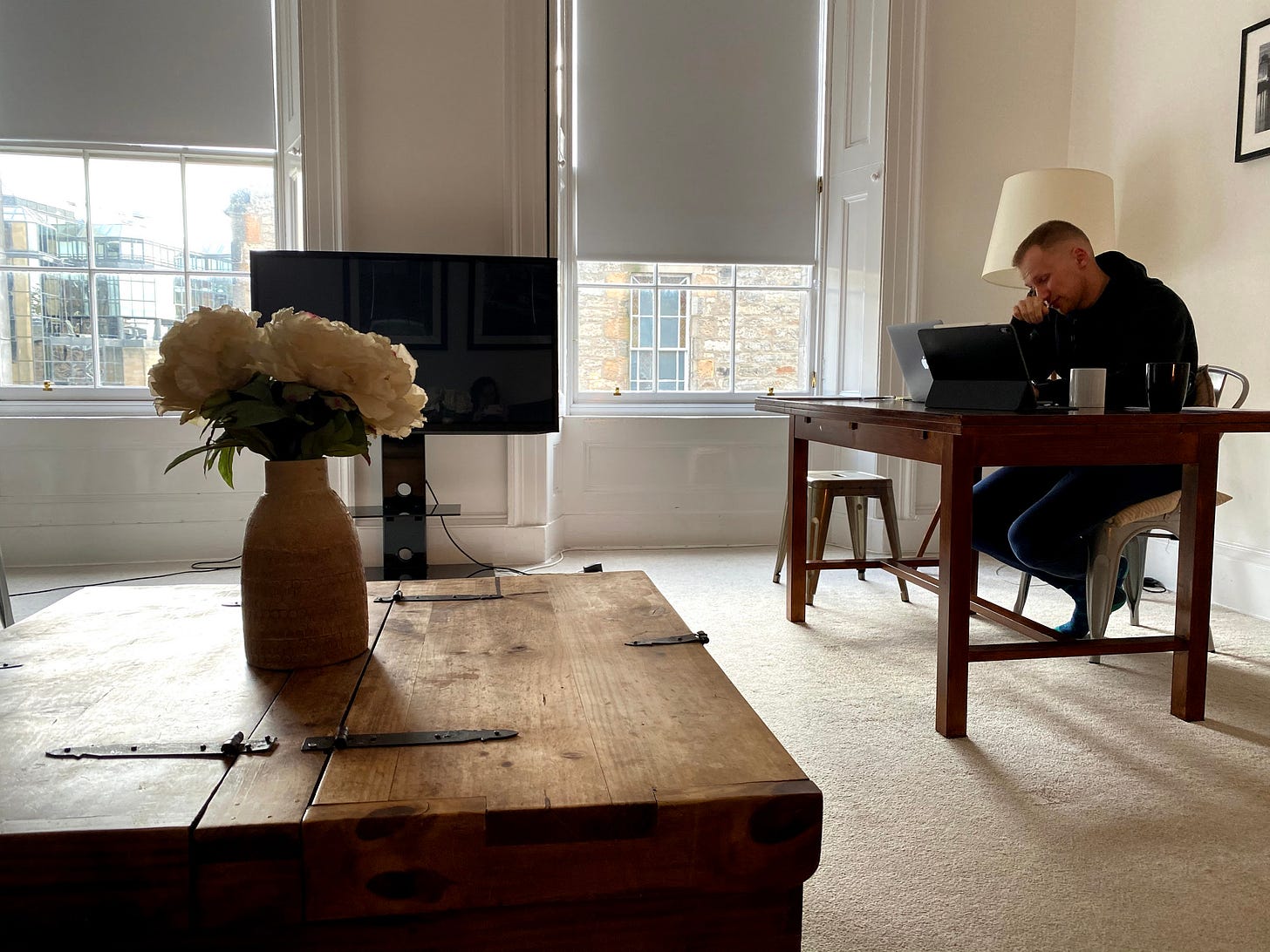 A quick update -
I moved the blog to Ghost because writing long-form content in Substack is a terrible experience. And I don't want to rely on someone's platform for the long run.
The good news is that I'll be producing more exciting works with embeds, drawings, and interactive explanations. And I'm already cooking up a long read on how to learn English like a pro.
But there's bad news as well: you'll have to resubscribe to receive updates :( I know this sucks, so here's a magic button that will subscribe you in five seconds.
P.s. I've published a new post today about the art of oatmeal, morning routine, and the delusive idea of passion. If you've ever wondered about the "follow your passion" thing, give it a read during the weekend ;)
Have a great Saturday,
Vasili